Swimming Pool Heat Pumps | WaterCo heat pumps | Heatseeker Heat Pump | Compac Heat Pump |Calorex Pro Pac Heat Pump|
Heat pumps are now one of the most popular ways to heat swimming pool water. The heat pump is simple to plumb into the filtration circuit. The unit allows heating of your pool water by using the free and natural energy in the air while respecting the environment.
Heat pumps are used for above ground or in ground pool applications.
As a result of the outstanding performance of our Waterco Heat Pumps in recent years we have increased the number of models and introduced the 'Waterco Electro Heat Aqualow MkII'.
The new Aquaflow MkII heat pumps replaces our DPL budget heat pump range with a superior product in the same price bracket! The side mounted fan discharge units are ideal for small to medium sized pools and are available from 12kW to 23kW. 
The 19 and 23kW models have built -in 'hot gas defrost'.
From £107.40 for Winter Cover to suit 6 and 8kW
---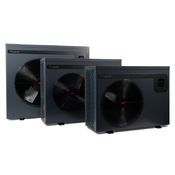 From £2,675.00 for IPAC 8kW
---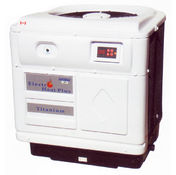 From £42.00 for Heat Plus- Condensation Tray and Hose Connector
---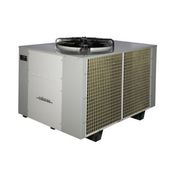 From £10,295.00 for Calorex Commercial Pro Pac model 30
---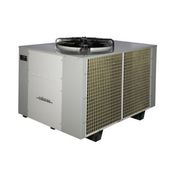 From £11,825.00 for Pro-Pac model 30Y
---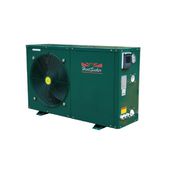 From £71.00 for Winter Cover for Horizontal HeatSeeker
---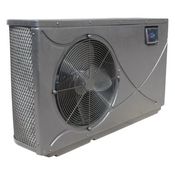 From £1,999.00 for Aquaflow MKII 12Kw 1 Phase 41000 BTU
---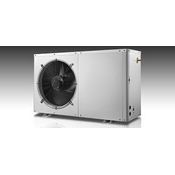 From £8,580.00 for ASHP - Heat Pump Unit Only - Air- water (LPHW) heat pump - suitable for use with Variheat and Delta units
---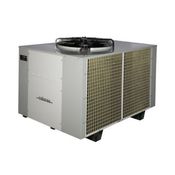 From £10,695.00 for Air to water model 30 - 3ph (LPHW)
---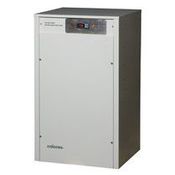 From £0.00 for Water - water heat pump model 3500 -1ph
---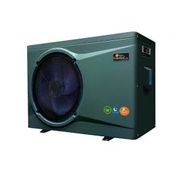 From £1,585.50 for Garden Pac - Invertech C/W WIFI - 9.8KW
---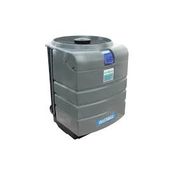 From £5,400.00 for Elecroheat Inverter
---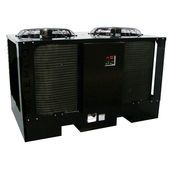 From £22,371.60 for Waterco - Heat Pro 96kW 3 Phase Heat Pump