Swimming Pool Solar Covers & Heat Retention Covers
A solar cover is essential to the running of your swimming pool in the UK. Not only will it generate free heat from the sun but it will also slow down heat loss and  help to reduce evaporation. As the sun's rays pass through the cover, the heat generated is trapped by the bubbles on the underside of the cover which in some cases can result in as much as 8°C+ temperature rise - a sunny day will of course help to achieve this! However, most of us are running the pool with a heater, whether that's a heat pump, electric, gas or oil boiler, the aim is the same - keep the heat in the water. You would only be wasting your money if you haven't yet got a solar cover or heat retention cover on your swimming pool. If the pool is indoors, then a heat retention cover would be more suitable as its purpose is to retain heat and reduce evaporation as opposed to allowing any heat to penetrate from the sun as a solar cover does.
Important Note : With the exception of our standard above ground solar covers, all of our covers are manufactured to order in the UK using only the very best materials. Ready to find out more? Send us an email: sales@dolphinpools.co.uk
Please allow 5 to 10 working days for manufacturing time and delivery.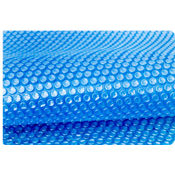 From £55.95 for 10ft Diameter - 200 Micron
---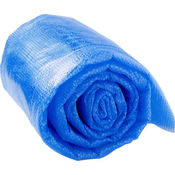 From £67.95 for 15ft x 10ft Oval - 200 Micron
---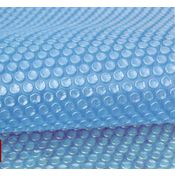 From £42.00 for 6' x 4' Bay
---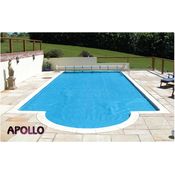 From £35.00 for 6' x 4' Bay 400 Micron
---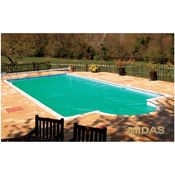 From £62.00 for 10' x 5' Bay 500 Micron
---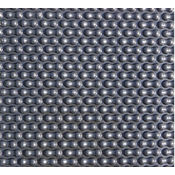 From £120.00 for 12' x 12' 500B Micron
---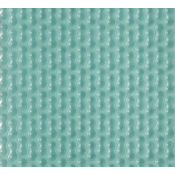 From £11.00 for Sol+Guard 500 Micron - per square metre
---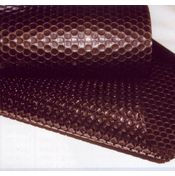 From £97.00 for 12' x 12' 400 Micron
---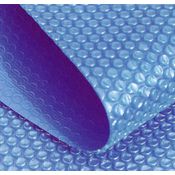 From £225.00 for 12' x 12' 400 Micron
---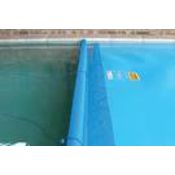 From £110.00 for 12' (3.65m model)
---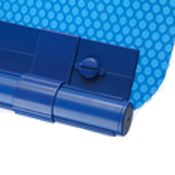 From £16.50 for Smart Clic Connectors - pack of 20
---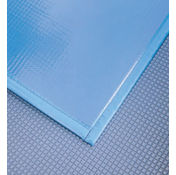 From £0.00 for 12' x 12' 5mm
---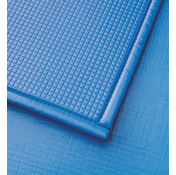 From £0.00 for 12' x 12' 8mm
---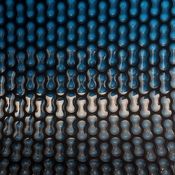 From £9.50 for Energy Guard 140 per sq m
---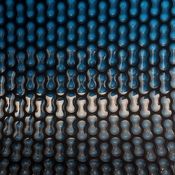 From £10.50 for Energy Guard 180B per sq m