Wooden Swimming Pools, Timber pools, Endless Summer Wooden Pools
Wooden pool kits have been more popular in 2020 than ever before. Not only does a wooden pool look great in any garden, they are also robust and straightforward to build. The timber pool kits we most recommend are Gardi Quartoo, Plastica Premium and Exercise pools and the Endless summer wooden pool kit.
We recommend that you order your wooden pool early in 2021 to avoid any disappointment.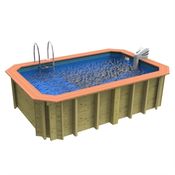 From £6,125.00 for Wooden Exercise Pool - Aquajet Model and Braces
---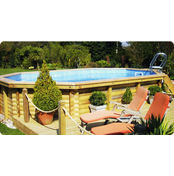 From £7,245.00 for 4.7m x 2.9m Endless Summer 'Dolphin Deluxe' Pool Package
---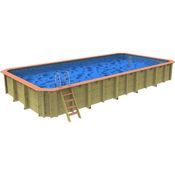 From £4,250.00 for Premium Pool Knightsbridge 4m (12' 3" x 46")
---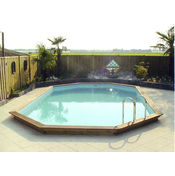 From £317.25 for 1.33m EQUIPMENT HOUSING
---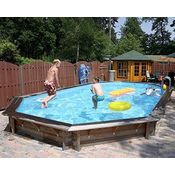 From £84.00 for Timber Pool 3.55M Deluxe Meshed Winter Cover
---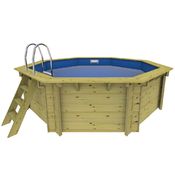 From £600.00 for Coren Pine WDC & Solar Cover
---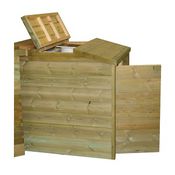 From £425.95 for Wooden Pool Filtration Enclosure
---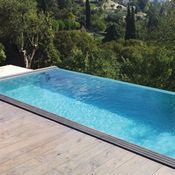 From £8,598.00 for Quartoo 3m x 5m x 1.33m Pool with Overflow on one short side