IPC Orlando Spa Dome - Small
The ORLANDO is positioned on a circular guide rail, and the small version can even rotate a full 360°. The ORLANDO can be easily assembled when anchored on to a solid foundation material such as a concrete  or paved patio area.
The ORLANDO Reinforced version won't turn but has larger more robust profiles.
Technical parameters
Height of enclosure:2,30 m
Diameter:4,00 m, 4,11 m (inner, outer)
Weight:230 kg
Double door width:2,47 m
Profile surfacing:

Silver
RAL 9006
White
RAL 9010
Beige
RAL 1015
Anthracite
DB 703
Brown
antique
Polycarbonate:

compact, transparent, 3 mm, with UV protection
compact, brown, 3 mm, with UV protection
compact, structured 3 mm, with UV protection
2 types of doors :
1 x single-wing
1 x double-wing
Locking system:
door locking system from the outside
| | |
| --- | --- |
| Material | Aluminium, Polycarbonate |
| Products categories | Spas, Domes , Enclosures, Swim Spas, In-Ground, Portable, Hot Tubs |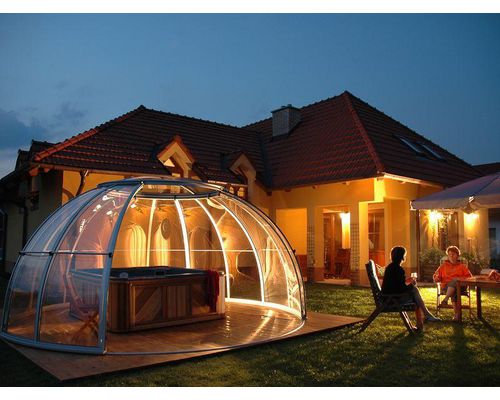 445 spa dome orlandosmall 09 CZ 800x600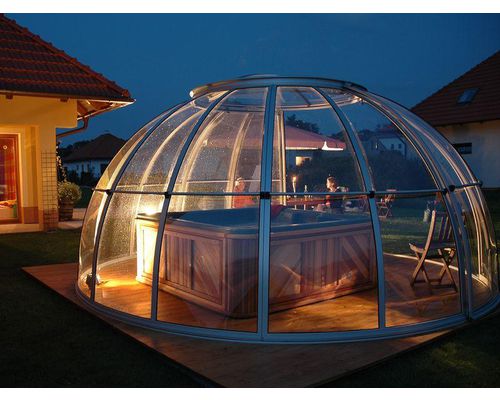 444 spa dome orlandosmall 07 CZ 800x600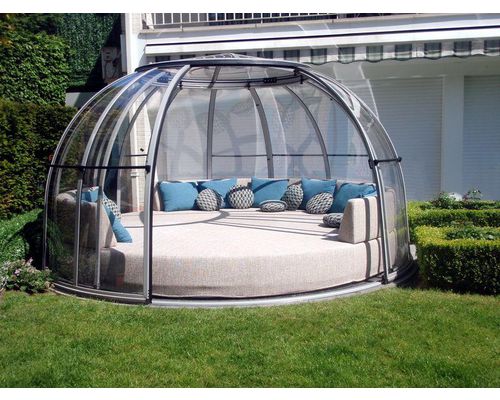 36499 orlando 52 BEL 1 800x600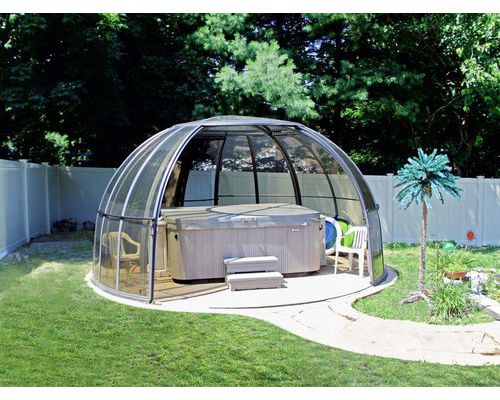 36473 SPADomeOrlandoTSmall 71 USA 1 800x600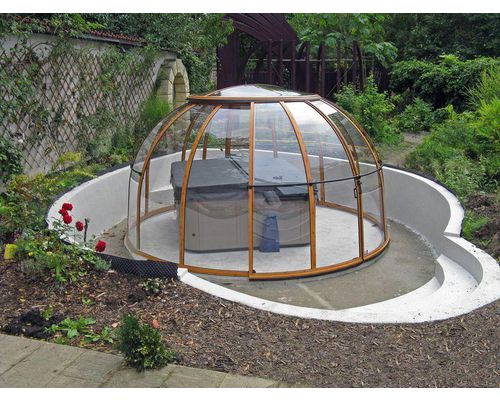 36474 SPADomeOrlandoTSmall 76 CZ 1 800x600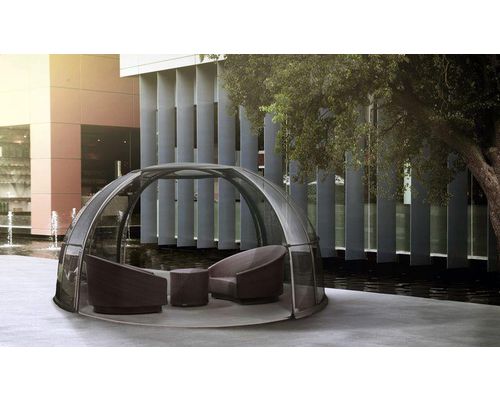 36475 SPADomeOrlandoTSmall 79 1 800x600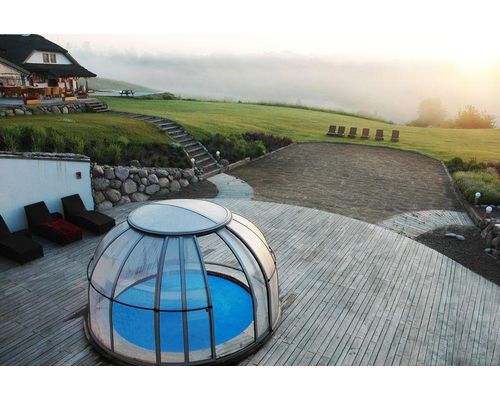 36500 orlando 53 PL 1 800x600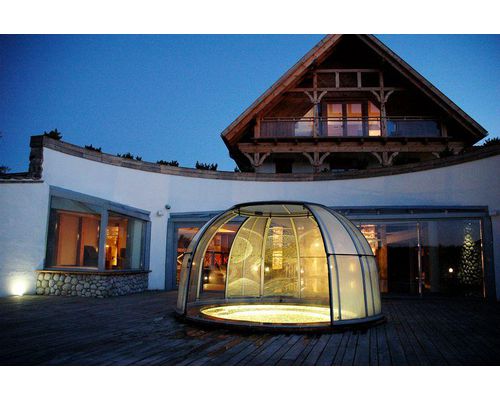 36501 orlando 57 PL 1 800x600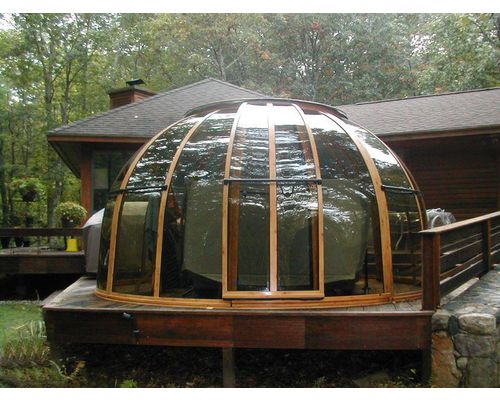 441 spa dome orlandosmall small 39 USA 800x600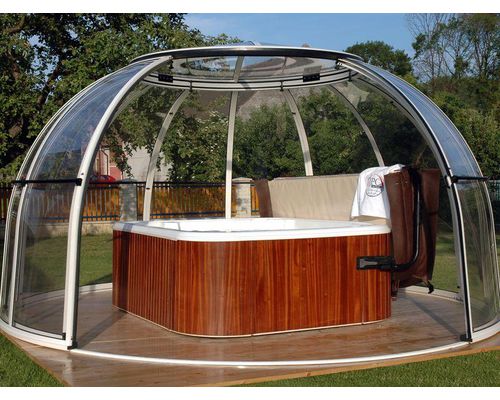 442 spa dome orlandosmall 01 CZ 800x600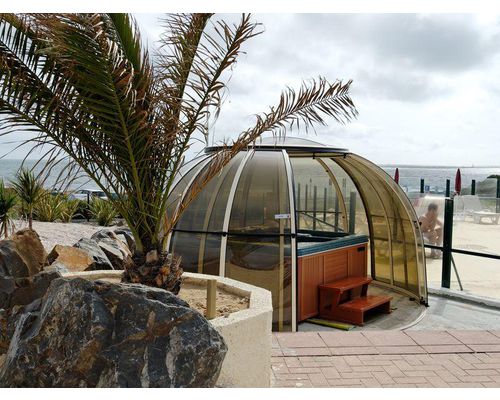 443 spa dome orlandosmall 05 F 800x600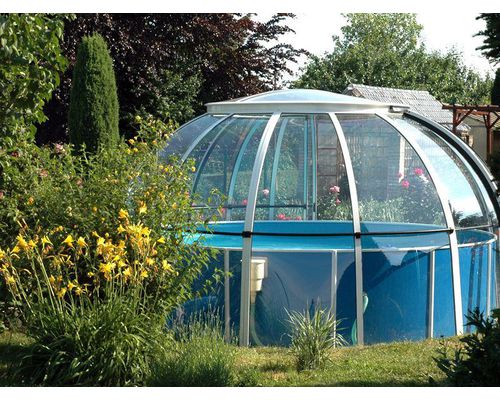 446 spa dome orlandosmall 12 800x600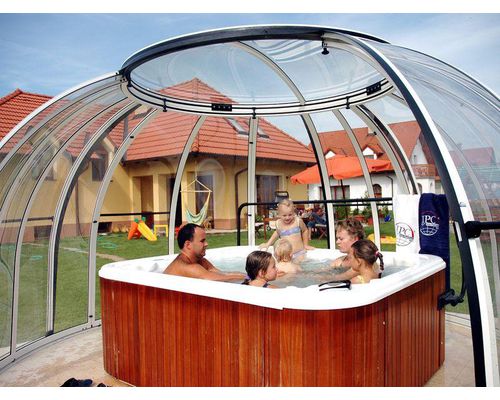 447 spa dome orlandosmall 15 CZ 800x600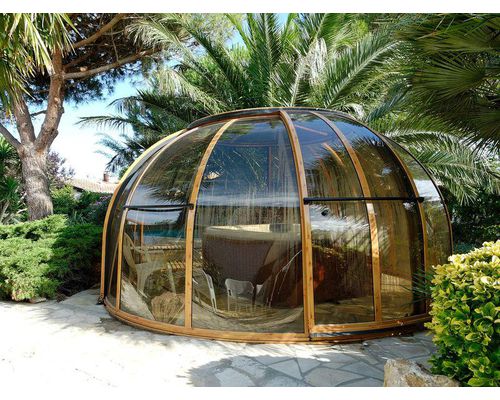 448 spa dome orlandosmall 22 F 800x600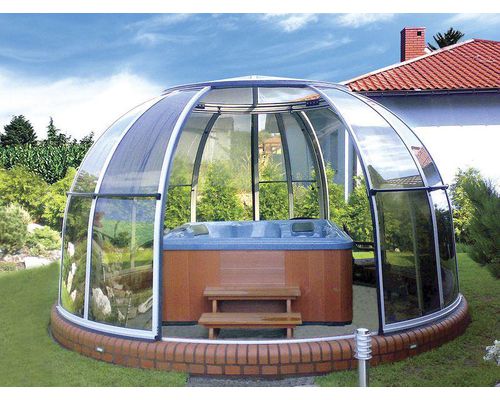 449 spa dome orlandosmall 25 PL 800x600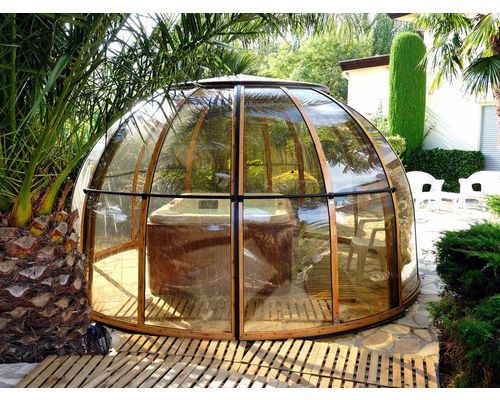 450 spa dome orlandosmall 27 F 800x600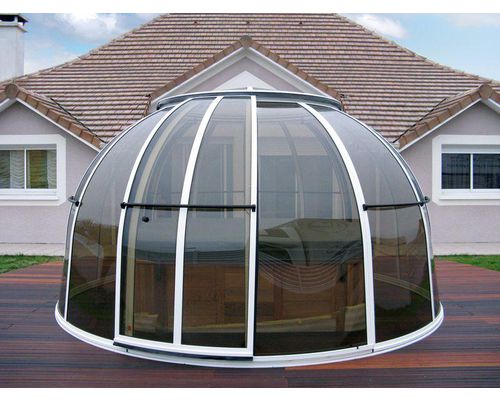 451 Spa dome orlandosmall 35 F 800x600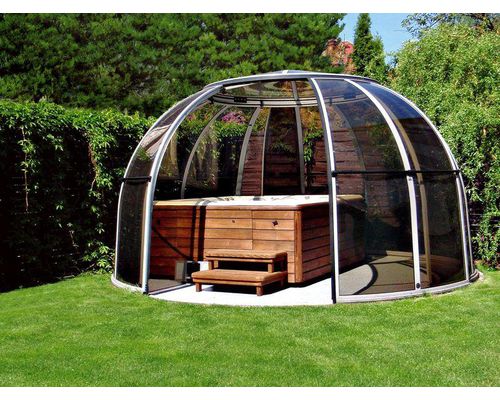 452 spa dome orlandosmall 38 PL 800x600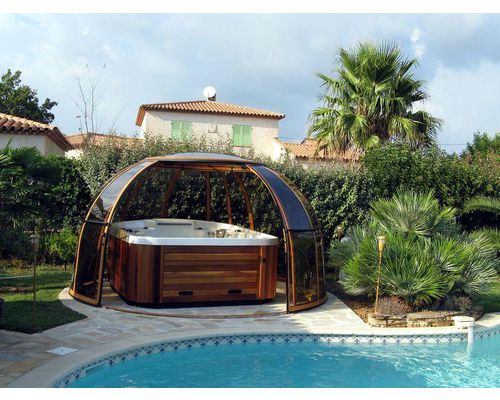 453 Spa dome orlandosmall 40 F 800x600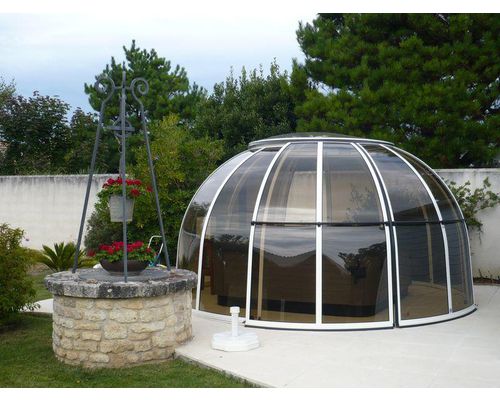 454 Spa dome orlandosmall 43 F 800x600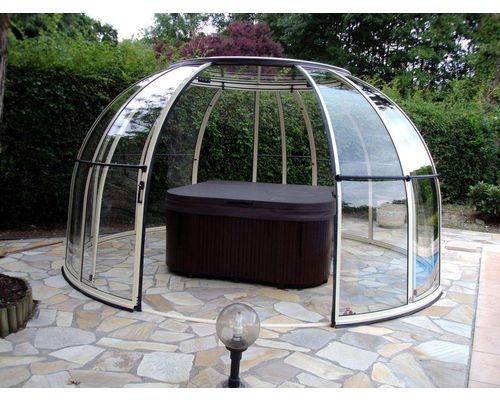 455 Spa dome orlandosmall 46 F 800x600