Kafko DIY Polymer Panel In-ground Pool Kits
4ft high structural polymer wall panels (5ft wall panels available - call 01323766600 for prices)
Polymer bracing and steel hardware
Steel alignment pins
Aluminium coping
Liner snap lock
Widemouth skimmer
Certikin return fitting
Upgraded to 30thou PVC patterned 'mosaic' liner
30m plumbing kit
3 tread stainless steel ladder
Exclusive upgraded quality  filter and pump package
Glass filter media for improved water clarity
Maintenance kit
Installation manual
You can customise your pool by adding either a 5ft rectangular entry step or a stunning 8ft or 10ft Roman End. Both styles provide comfortable easy access for children and adults who may find using a ladder difficult.
Unlike other panel pools, Kafko pools have bracing every 4 feet. Bracing at 4 foot intervals significantly enhances the structural integrity of the pool by preventing distortion, panel bulging and incorrect alignment.
The Kafko in-ground swimming pool kit is ideal for an  installation by a confident DIY person or your local builder. We can help you or your builder with any part of the construction with which you feel you may need assistance via our help-line as we have extensive hands-on experience of this pool system.
An in-depth installation guide will be provided with your Kafko swimming pool kit. The manual is linked to the DVD provided.
It is possible to build your pool partly above ground by as much as 18", using the excavated soil to build a patio around it and finishing with a retaining wall. This may be done to save on the cost of earth removal involved in the excavation, also it will give you swimming pool a landscaped finish.
| | |
| --- | --- |
| Equipment & Accessories | Covers, Solar & Heat retention, Reel & Roller Systems |
| Products categories | Pools, In-ground |
| Brands | Kafko |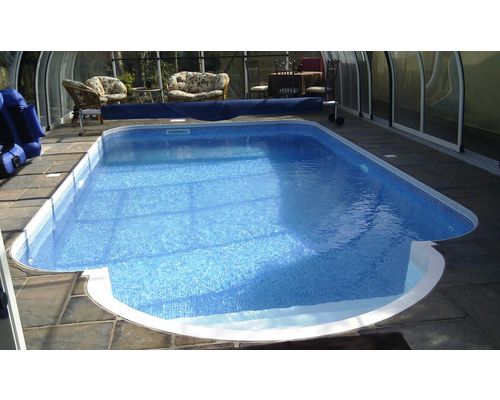 Kafko Polymer panel pool with 8ft Roman end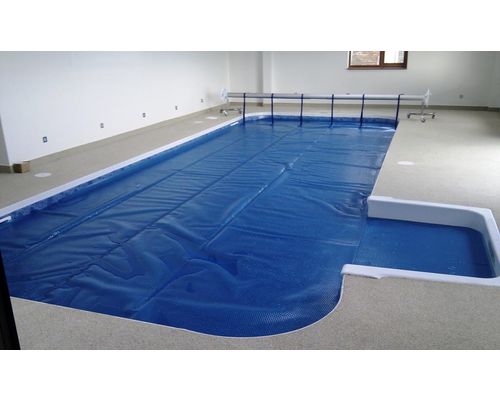 Kafko pool completed with heat retention cover and reel system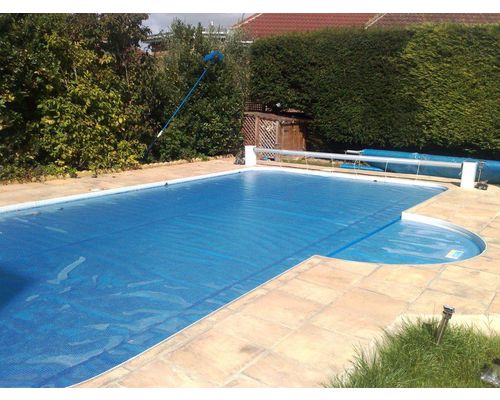 Kafko polymer panel swimming pool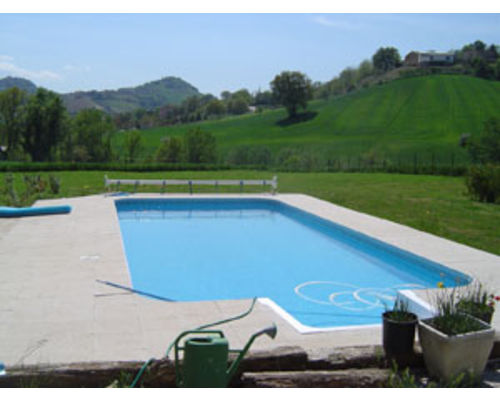 Kafko Polymer panel pool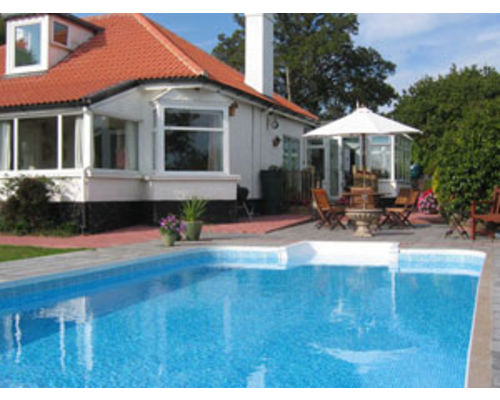 Kafko polymer panel pool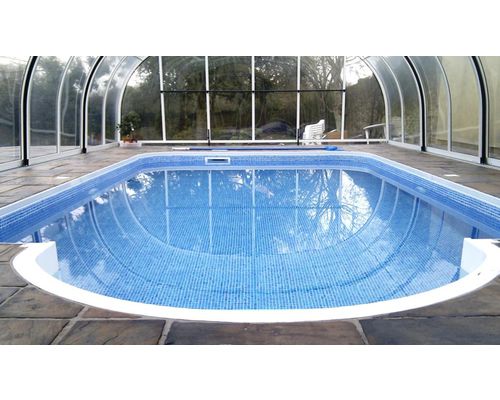 Kafko In ground pool kit with IPC Enclosure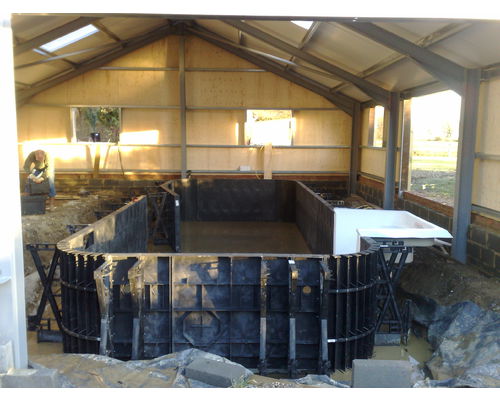 Kafko Polymer Panel swimming pool under construction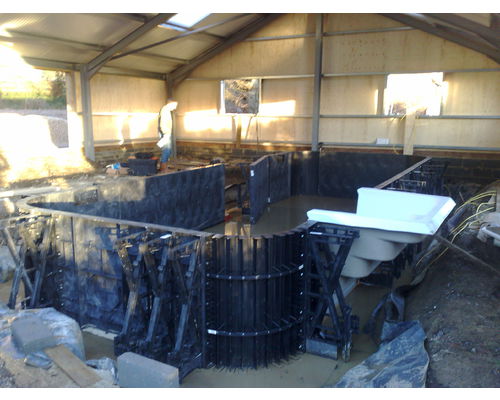 Kafko Polymer Panel swimming pool under construction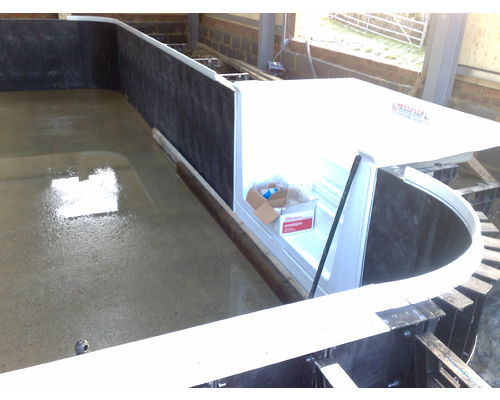 Kafko Polymer Panel swimming pool under construction - Aluminium coping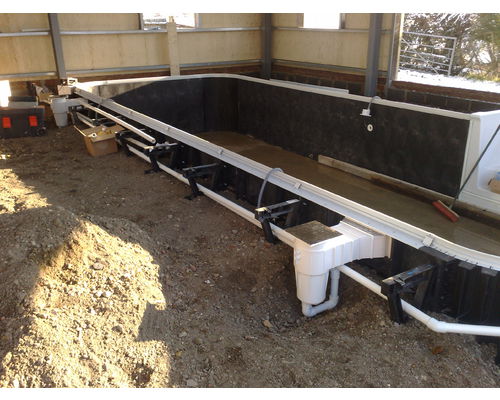 Kafko Polymer Panel swimming pool under construction - skimmer and pipework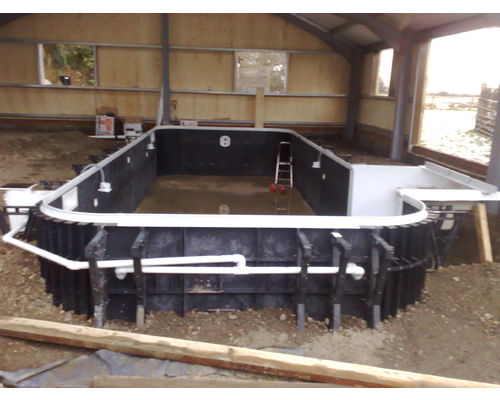 Kafko Polymer Panel swimming pool under construction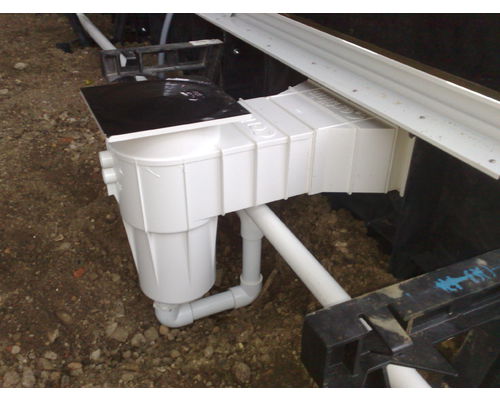 Kafko Polymer Panel swimming pool under construction - skimmer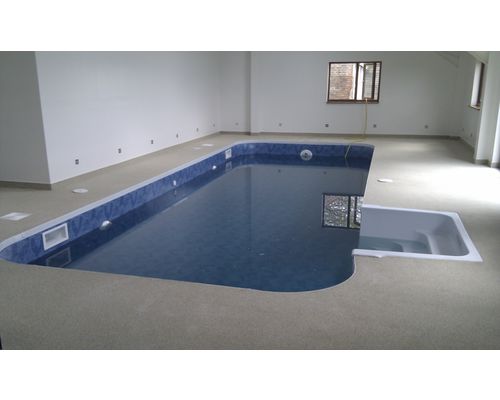 Kafko Polymer panel swimming pool completed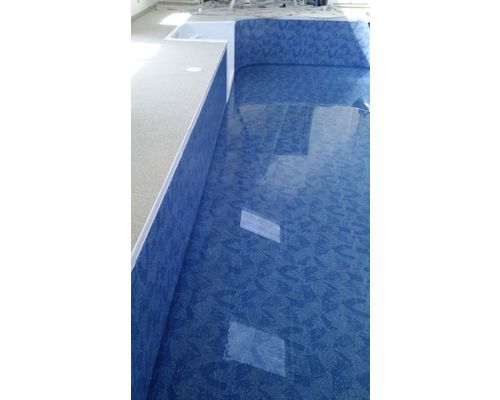 Kafko Polymer panel swimming pool wall and step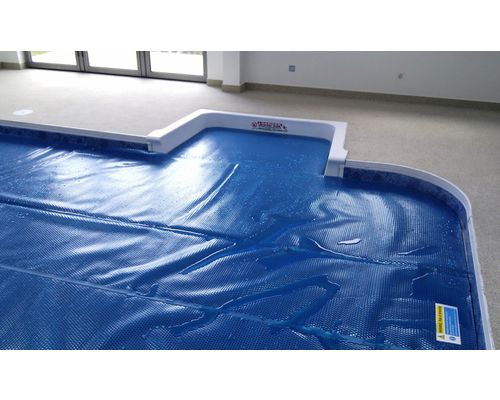 Kafko swimming pool step unit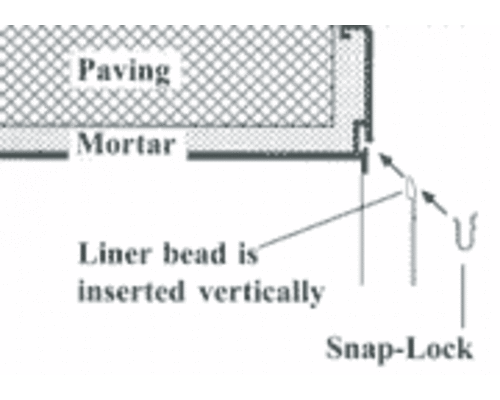 Coping paving diagram