Wooden Swimming Pools GardiPool OCTOO, RECTOO and QUARTOO
Octoo, featuring 2 sizes in the octagonal shapes, and 1 size in an oblong shape. All pools include a solar cover
Rectoo, featuring 1 size swimming pool with one end with octagonal shape and one end with rectangular shape.
Quartoo, featuring 3 sizes in rectangular shapes.
NB. Some sizes are a special order. Please send us an email to check availability of your choice of pool and delivery times: sales@dolphinpools.co.uk
Unique dovetail joints mean there are no protruding parts at the corners for a more aesthetic looking and safer pool
Stainless steel threaded reinforcement bar allows the frame to be tightened or taken apart at any time - want to take the pool with you if you move? No problem with Gardipool!
Extra thick hardwood one piece coping avoids distortion
Reinforced surround coping for extra strength and a visually pleasing finish
Stainless steel internal steps
Wooden external steps
Heavy duty 30thou plain blue beaded liner
Sand filtration using special quick fit connections- no glue or other fasteners required
Optional matching 1.2m Equipment Housing
You'll find the Gardipool is a quick and easy pool to assemble with excellent instructions. 

All GardiPool prices include VAT & delivery to most UK mainland postcodes. 
| | |
| --- | --- |
| Products categories | Pools, Above Ground, In-ground, Power Pools |
| Brands | Freedom |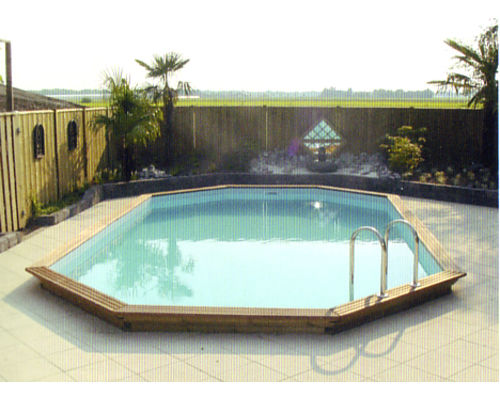 Gardi Octoo Oblong Wooden Swimming Pool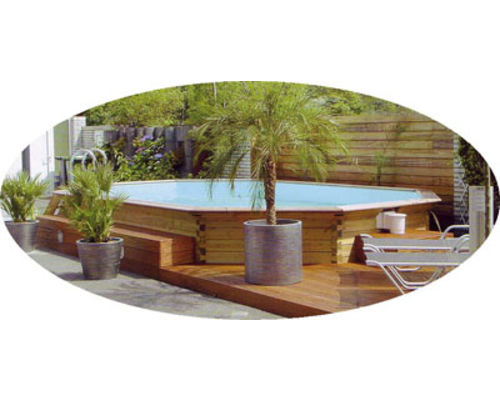 Gardi Wooden Swimming Pool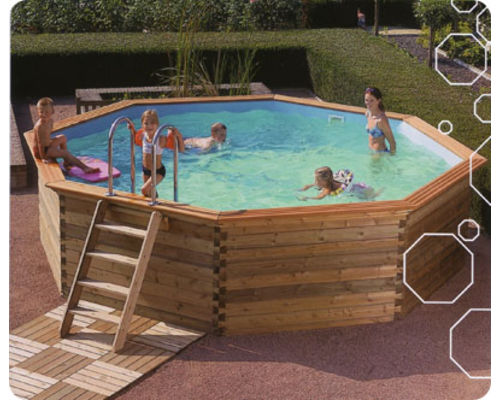 Gardi Octoo Wooden Swimming Pool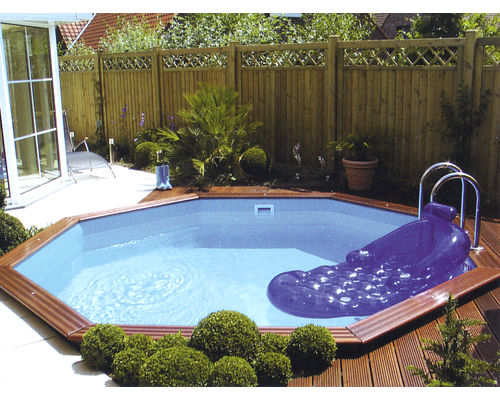 Gardi Octoo Wooden Swimming Pool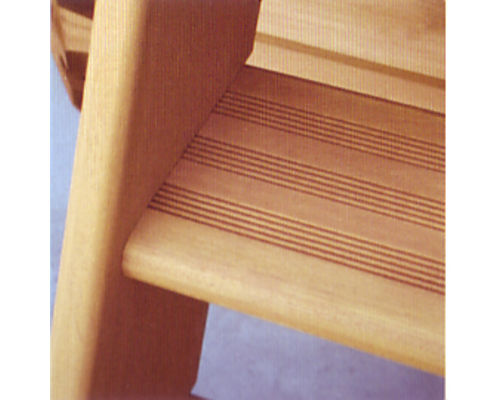 Gardi Timber Swimming Pool Eternal Steps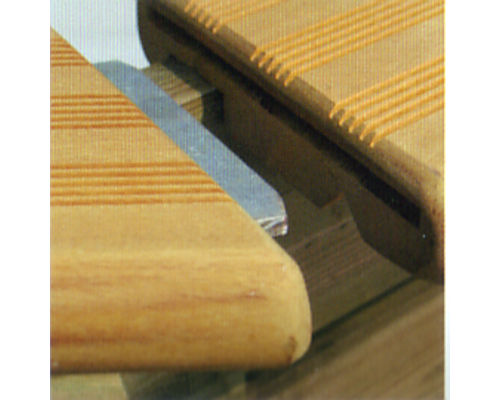 Gardi Timber Swimming Pool Top Rails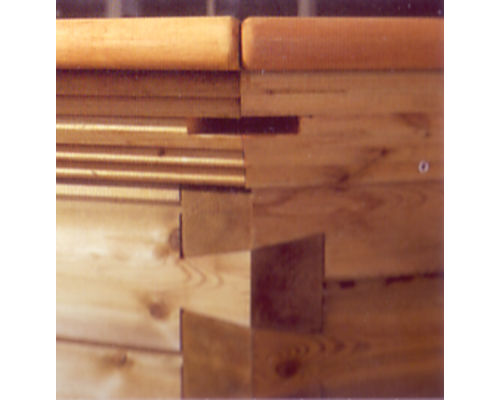 Gardi Timber Swimming Pool Dove Tail Joints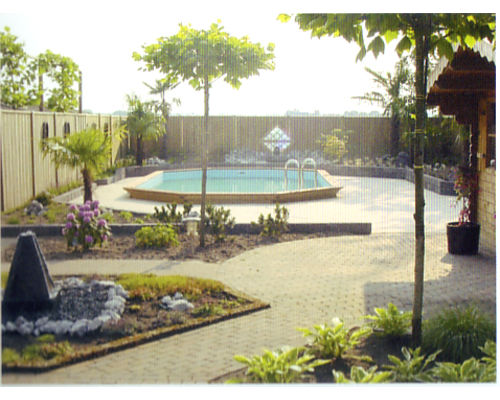 Gardi Wooden Swimming Pool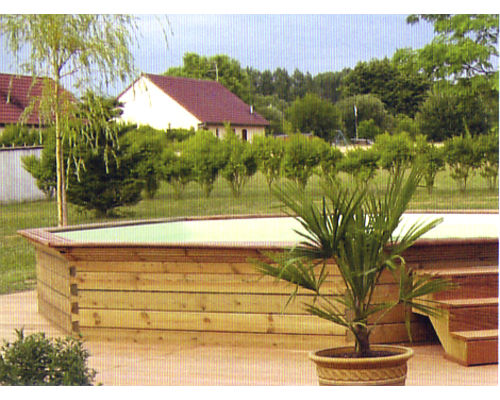 Gardi Wooden Swimming Pool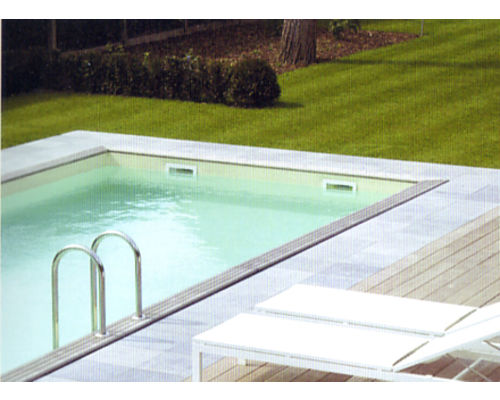 Gardi Quartoo Wooden Swimming Pool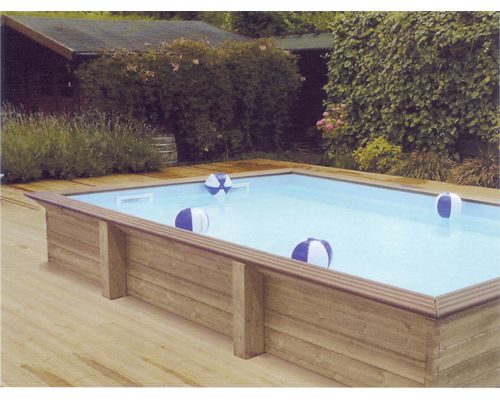 Gardi Quartoo Wooden Swimming Pool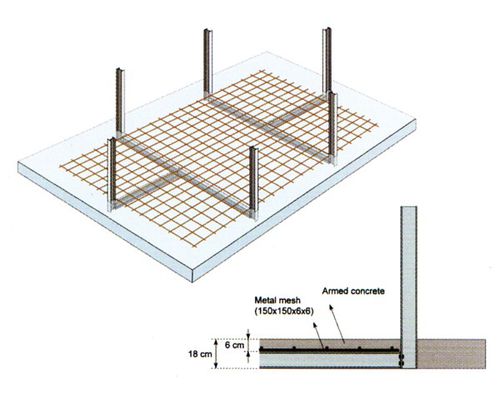 Gardi Quartoo Wooden Swimming Pool Base Construction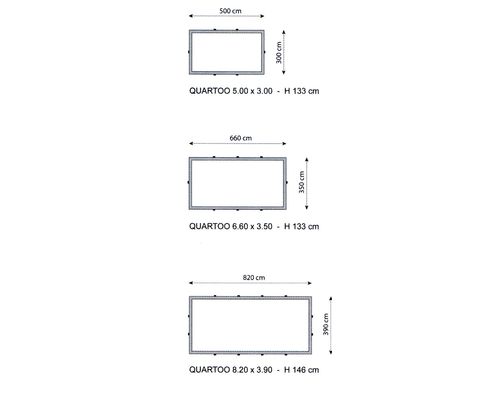 Gardi Quartoo Wooden Swimming Pool Dimesions