Skimmer Baskets to fit above ground and inground Skimmers and Skim Nets
Above ground Standard Skimmer Basket
Hayward Skimmer Baskets to fit SP1075-1077, SP1082-1085
Hayward Skimmer Basket to fit SP1090,1096,1097,
Hayward Skimmer Basket to fit SP1094
Certikin Skimmer Basket (5)
Hydrotools Skimmer Basket
Plastica Skimmer Basket
12 Skim Nets per pack
Or buy Individual Skim Net

The Certikin Skimmer Vacuum Adaptor otherwise known as a Vacuum Kornea sits securely on top of your Certikin Skimmer Basket. This will then allow you fit your vacuum hose onto the pipe section of the Kornea. The purpose of this tool is to trap leaves and other debris in the basket whilst you are vacuuming. If this item is absent you will have to remove your skimmer basket whist vacuuming and plug the hose into the bottom of the skimmer. The disadvantage of this is that the debris will travel through your pipe leading from the skimmer to your pump possibly causing them to become blocked.
| | |
| --- | --- |
| Products categories | Equipment & Accessories, Maintenance, Skimmers & pool fittings |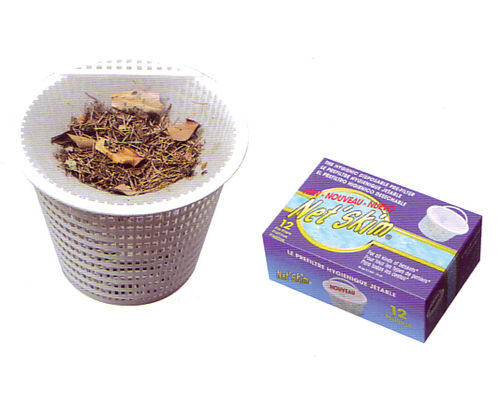 Net to catch leaves in pool skimmer basket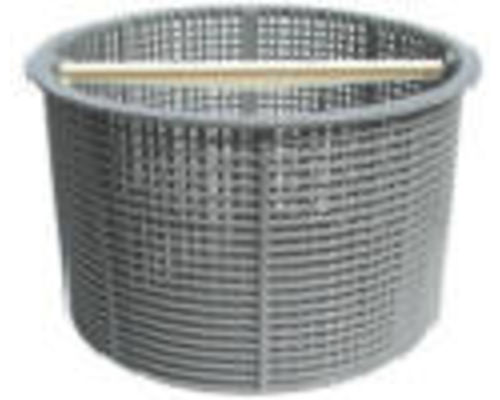 Hayward Skimmer Basket fits SP1075-1077, SP1082-1085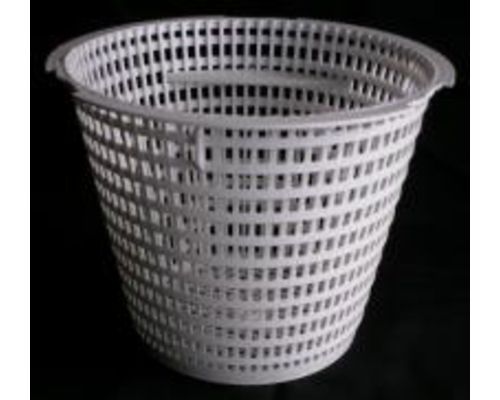 Certikin Skimmer Basket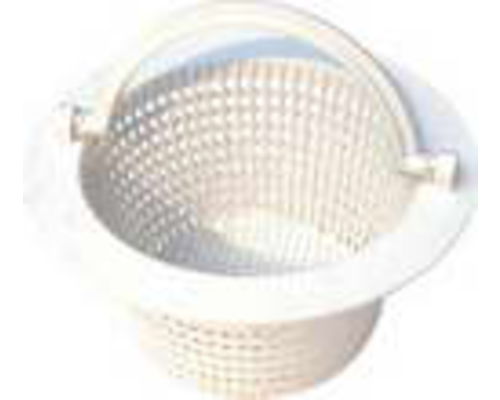 Standard skimmer basket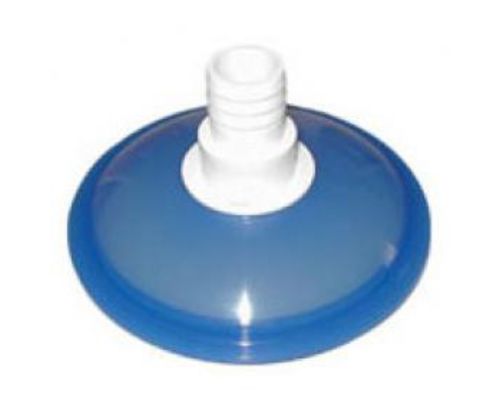 Certikin Skimmer Vacuum Adaptor Kornea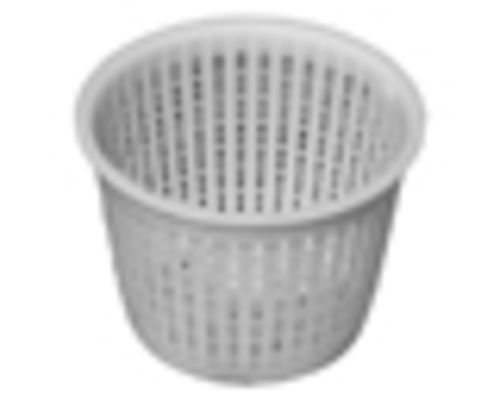 Plastic Skimmer Basket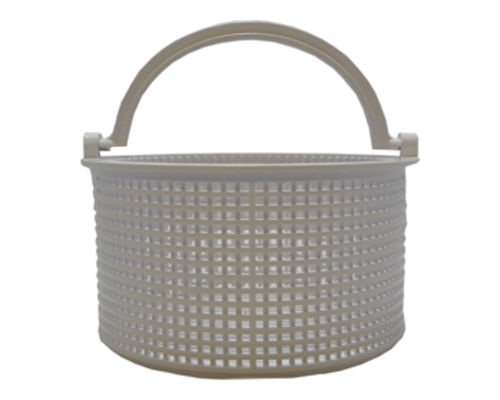 Hayward Skimmer Basket for SP1090 SP1090 SP1096 1097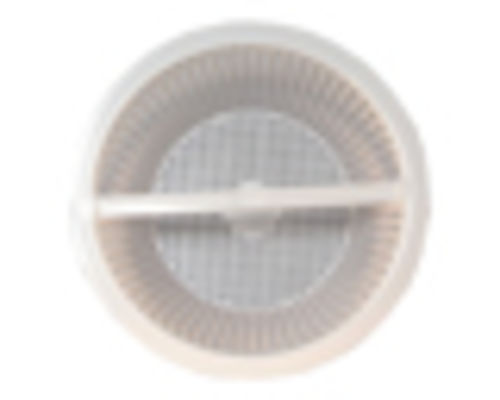 Hayward Basket SP1094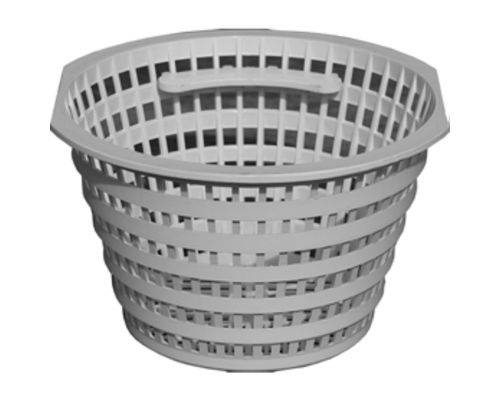 Hydrotools Skimmer Basket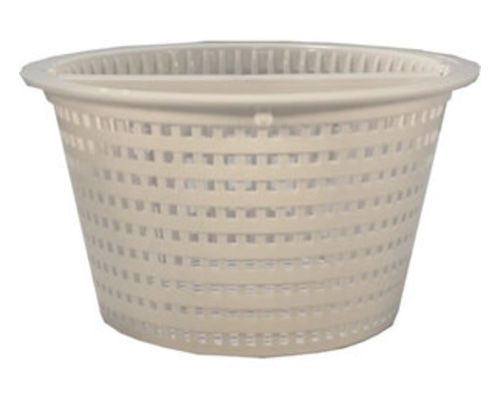 Hayward Basket SP1094