Dolphin Wave 300 Automatic Commercial Pool Cleaner
The Wave of new technology in commercial pool cleaners

The professional answer for systematic, thorough and reliable pool cleaning for Olympic-sized and commercial pools.
The most cost-effective machine on the market.



Scanning:
Intelligent navigation system ensures thorough coverage of every pool type and shape in minimum time. 
Brushing: 
Active brushing system with rotating brushes specially designed to brush, scrub and remove dirt and algae from the pool floor, slopes, edges and corners.
Filtration: 
High filtration capacity and super suction power of 40 m3/hr, 12,682 Imp.Gal. through two easy-to-replace disposable or standard filter bags.
User-friendly top access to the filter bags.
MMI (Maytronics Machine Interface): 
An interactive state-of-the-art MMI digital
user-friendly control panel enabling full control of cycle time, operation delay, navigational and logical scanning system, diagnosis of technical function and parameters. 
Remote control:
for manual manoeuvering. 
Self-entry and self-submersion into the pool.
Safety: 
Overload-detection mechanism for protection. Designed for long-lasting, safe operation with a low voltage of 38 volts.
Robustness: 
Robust, heavy-duty design to meet the tough demands of daily use in commercial pools.
Warranty: 
Full 2-year "bumper-to-bumper" warranty.
Dolphin Wave Specifications:
Suction rate
40m3 / hour,
12,682 Imp.Gal.

Suction

width

700mm, 27.5 inch.
Cable length
40m., 131ft.
Unit weight
25Kg, 55 Lbs.
Unit dimensions
W 70 x L 58 x H 30 cm.
W27.5 x L22.8 x H11.8 inch.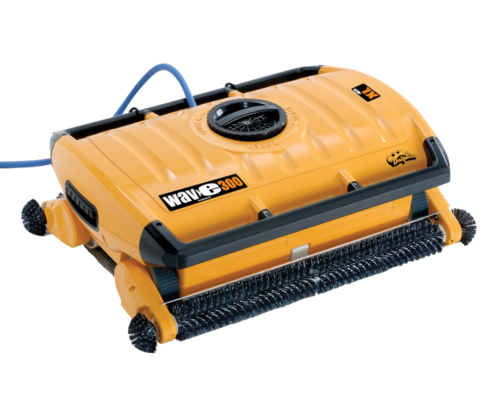 Dolphin Wave 300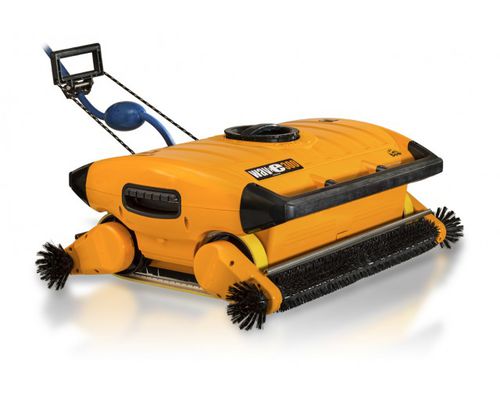 Dolphin Wave 300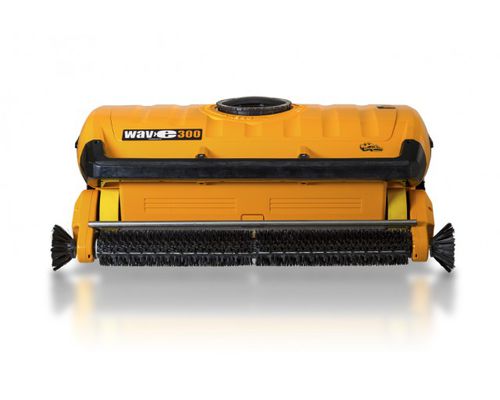 Dolphin Wave 300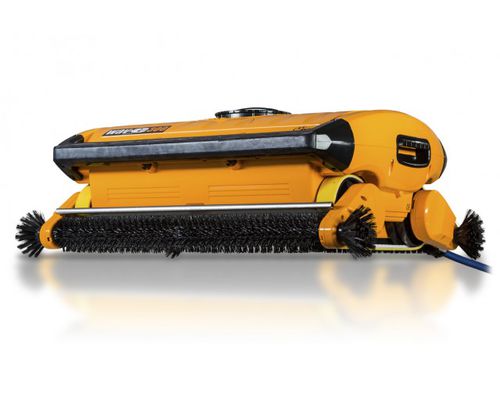 Dolphin Wave 300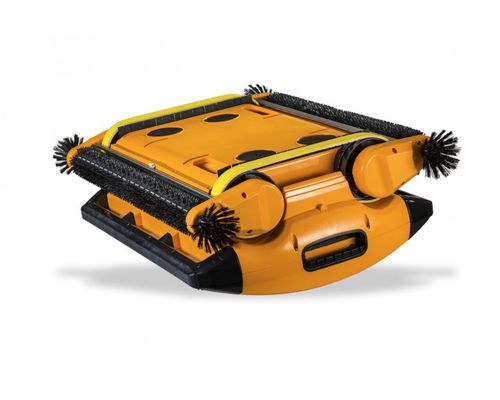 Dolphin Wave 300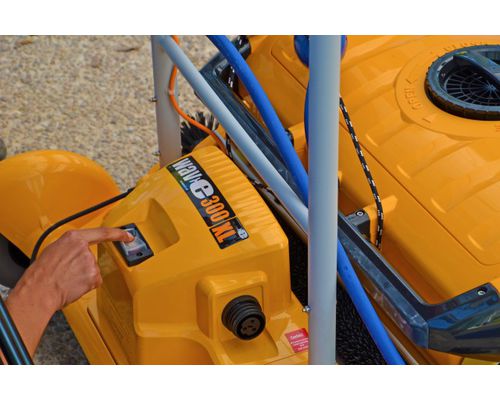 Dolphin Wave 300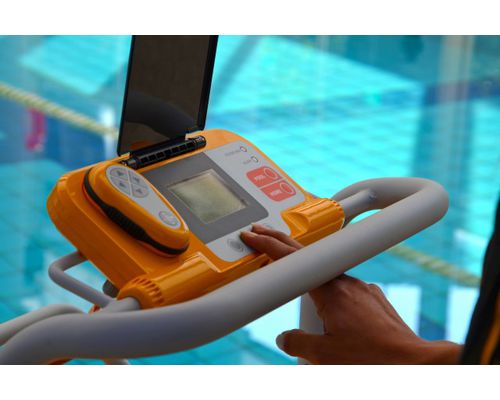 Dolphin Wave 300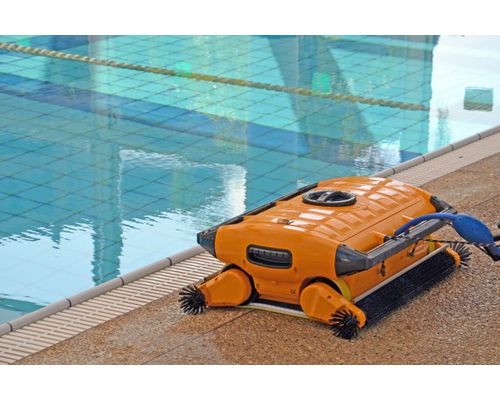 Dolphin Wave 300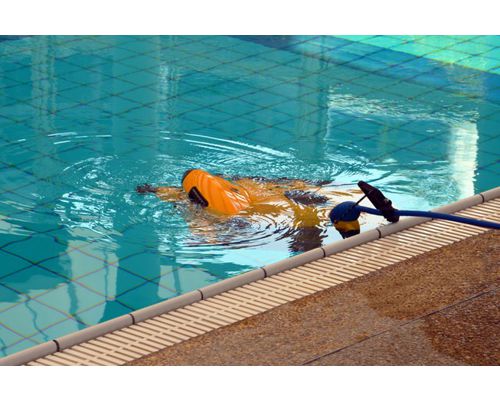 Dolphin Wave 300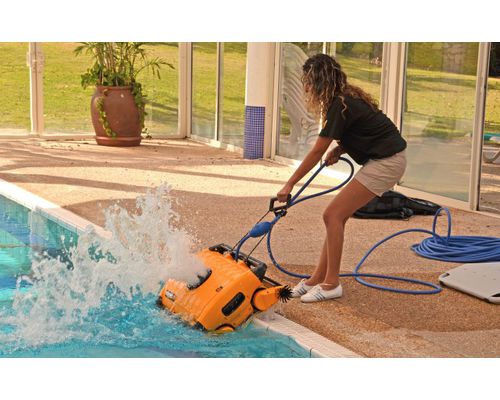 Dolphin Wave 300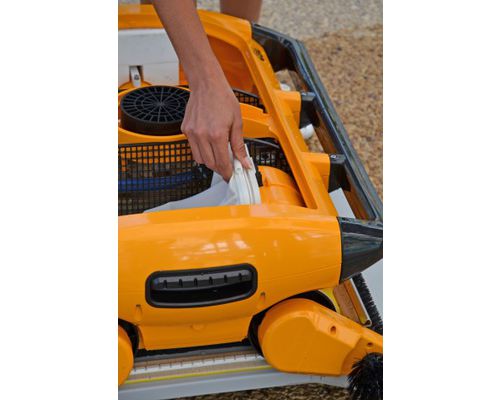 Dolphin Wave 300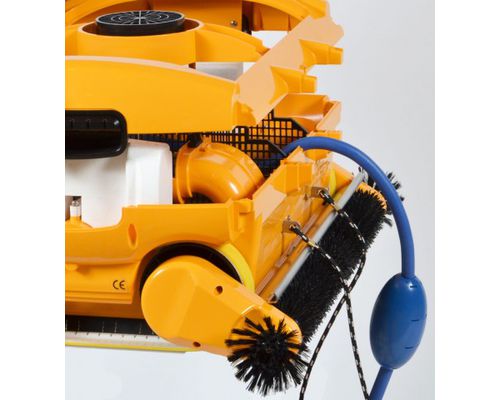 Dolphin Wave 300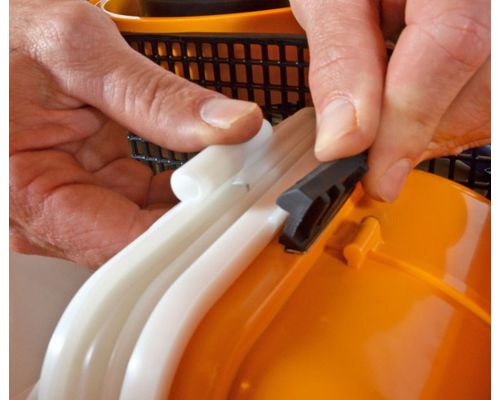 Dolphin Wave 300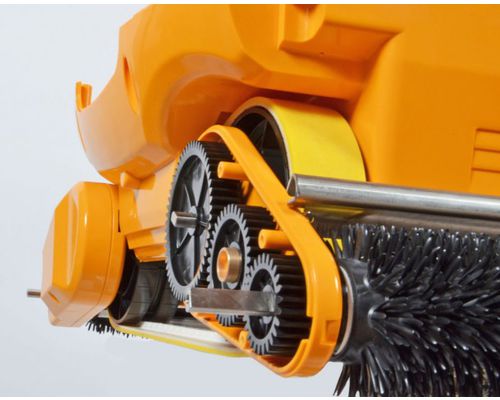 Dolphin Wave 300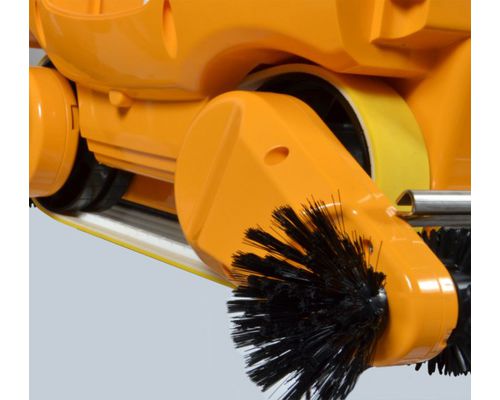 Dolphin Wave 300
Dolphin Wave 300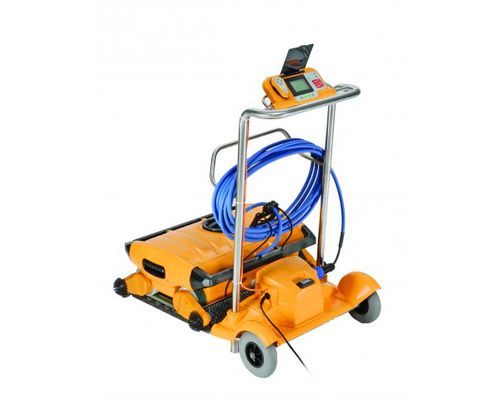 Dolphin Wave 300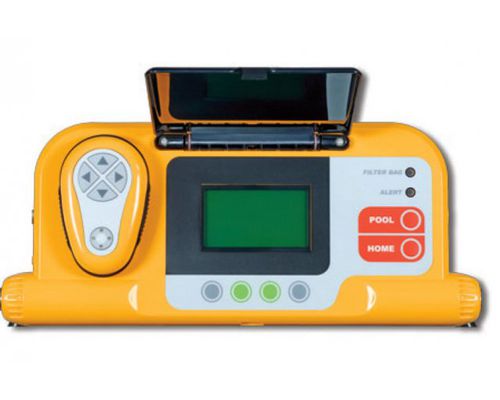 Dolphin Wave 300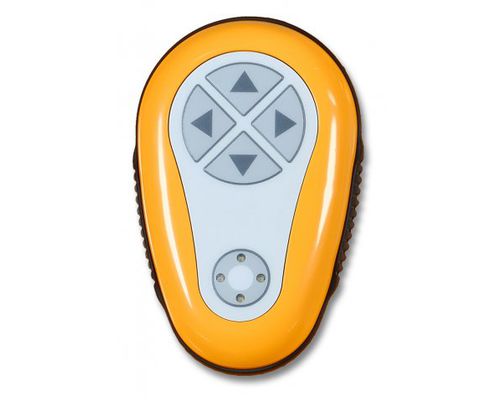 Dolphin Wave 300